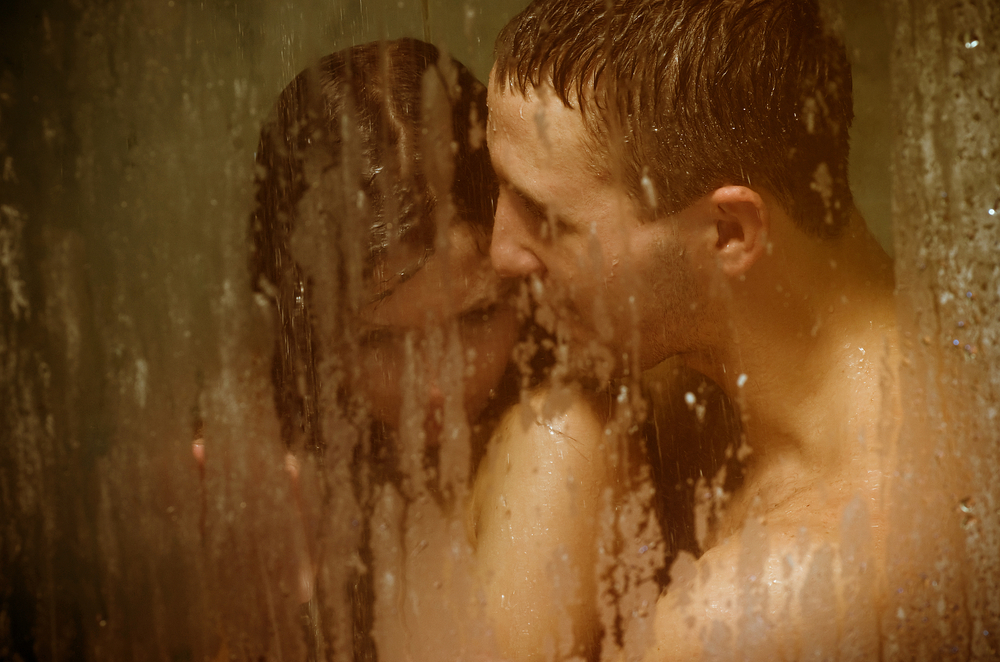 Sexual pleasure involves so much more than just what your genitals are doing.

Engaging the senses is a crucial element to heightening sexual pleasure.

Just as the experience is more enjoyable and satisfying the more you engage the senses and make it a whole experience when you eat - think grabbing a bite to eat on the run as opposed to a sit down meal - so it is with sex. read more...