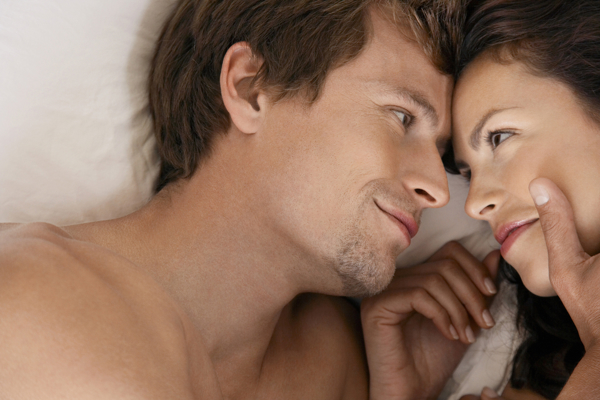 Sit facing each other. Cross-legged is ideal, or on straight-backed chairs if your knees aren't so good. Be close enough that your knees are touching and you can hold hands.

Then simply gaze into each other's eyes.

Play some luscious chilled music, and hold the gaze for one song. That's about three minutes. read more...